Yeladim – Fair Chance for Children
Est. 1986
In Israel today, as many as 10,000 children between the ages of 5 to 18 are growing up in 127 residential group homes and in foster families, around the country.
These children were transferred from broken homes by the welfare authorities, after having been exposed to particularly dim circumstances; Most of them have endured many years of pain, domestic violence, abandonment, and abuse.
As many as 1,500 of these children have absolutely no family backing, and are essentially, nobody's children.
"Yeladim – Fair Chance for Children" winner of the president's excellence award, is a non-profit organization, supporting children and youth from all demographic sectors in Israel, who were placed in residential group homes and foster families. For the past 30 years, "Yeladim" has been operating social, therapeutic and educational programs for these children, in areas which are not provided for by the state. Our leading programs receive matching from the ministries of welfare and education, but rely heavily on donations from foundations, corporate partnerships and private donors.
To provide each child with opportunities similar to those accessible to children being raised by their parents in normative homes, so that they too can grow-up to become functioning and contributing members of society.
"Yeladim" operates in 4 main areas:
Operating educational, rehabilitative and therapeutic programs in residential group homes throughout Israel.
Acting as legal guardians, appointed by the court, to children with no family backing.
Running a program that combines transitional housing and counseling to graduates of residential group homes who have no family backing.
Ongoing lobbying to protect the rights of children who reside in residential group homes and of graduates of such homes.
"Yeladim's" main programs:
"Bridge to Independence" – For graduates of residential group homes with no family backing.
This program was established in order to provide housing, support and counseling to homeless graduates of group homes or foster care. "Yeladim" provides them with support and guidance in all aspects of life, until they turn 24 and are able to function as independent, responsible, productive adults.
"Legal Guardianship" – For Children with no family backing. "Yeladim" acts as a legal guardian appointed by the court for children in group homes whose parents are deceased, or unable to fulfill this role. The appointed guardians are social workers who accompany the child into adulthood by providing emotional and legal counseling and support at every significant junction, up to the age of 18.
 "Educational Resource Centers & Cultural Enrichment" – "Yeladim" operates educational resource centers in Residential Group Homes throughout Israel and serving all demographic sectors. The goal is to provide the staff of the group homes with interactive, engaging tools of enrichment for the children. Furthermore, this program exposes children living in group homes, to varied arts, culture events and activities.
"Hosting Family" – "Yeladim" recruits families who are willing to volunteer as hosts during holidays and weekends. This is specifically for children with no family backing who have nowhere to go to during vacations and weekends.
"Parents as Partners" – A program that strives to develop a unique model for group home children and their parents and bring them closer to each other. This program is based on the notion that parental involvement aids in the child's development and serves as an opportunity to strengthen child-parent and family bonds.
Comptroller Committee
Mr. Gideon Baum, Accountant
Mr. Eyal Regev, Lawyer
Legal Consultant
Amir Titonovitz, Lawyer
Management
Racheli Yeladim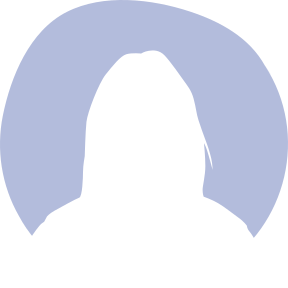 Racheli Yeladim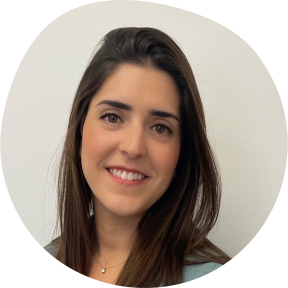 Racheli Yeladim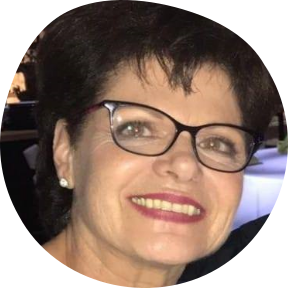 Program Leaders
Avner Barkai – Legal Guardianship program leader
Tamar Natan – Parent Partner Program Leader
Tamar Miliner – Bridge to Independence Program Leader
Aviva Ezer – Educational Resource Centers & Cultural Enrichment Program Leader
Hadar Binyamin – Hosting Families Program Leader
Naamit Shlomo – Volunteers & Mentoring Program Leader