Eighty-five percent of our budget is obtained from donations: through foundations, private individuals, community organizations and commercial enterprises.
Your donation will help us in our continuous effort to improve the care, education and treatment of disadvantaged children who grow up in residential group care away from their families.
You can choose to support one of our vert special projects or sponsor a child in one of our programs.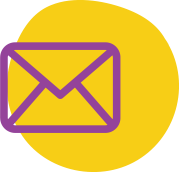 Donate by Mail
Please make check payable to: Yeladim –  Fair Chance for Children
13 Yad Harutzim St., Tel Aviv, ISRAEL
.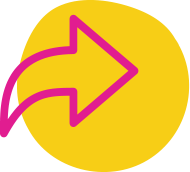 Donate By the P.E.F
Contribution from the US (tax deductible) can be transmitted through:
P.E.F – Israel Endowment Funds Inc.
630 Third Avenue Suite 1501
New York, N.Y. 10017
U.S.A
Tel. (212)599-1260    Fax. (212)599-5981
Please indicate that the contribution is for "Yeladim – Fair Chance for Children".